ILC VALIDATED THE REPAIR COSTS WOULD TOTAL ONLY $11,929 INSTEAD OF LONGER DOWNTIME AND A FULL REPLACEMENT COST OF $98,750.
WE PROVIDED SOLUTIONS TO RETURN THE EQUIPMENT TO PRE-LOSS CONDITION AND REDUCE BUSINESS INTERRUPTION EXPENSES, SAVING THE CLIENT $86,821.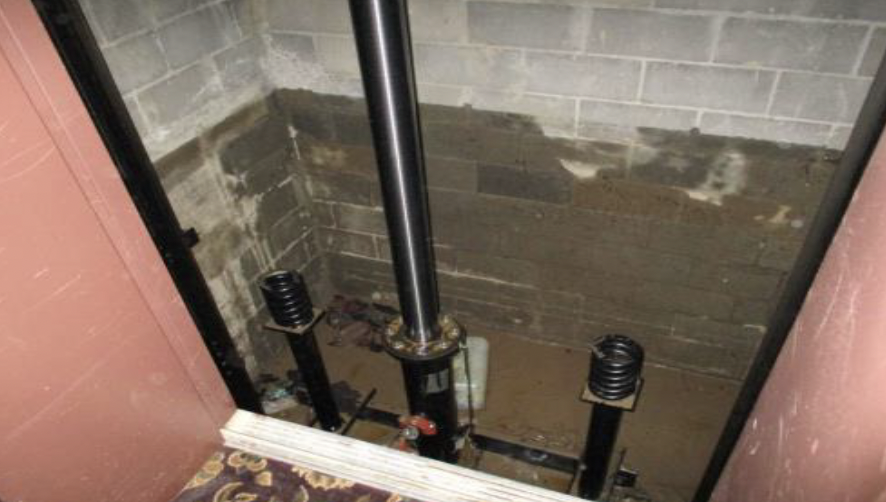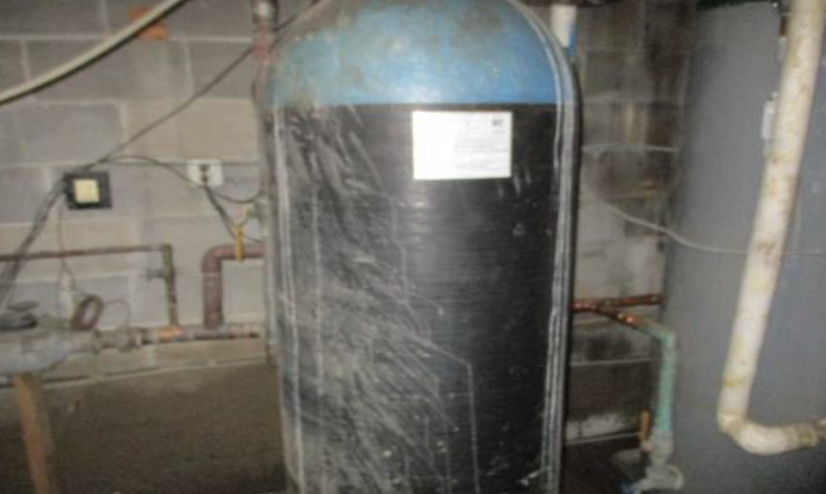 ILC ASSIGNMENT
A torrential rainstorm flooded the lower level of a large commercial property causing significant water damage to the building's boiler system. The Equipment Consultants from ILC were asked to investigate and audit the boiler system, verify the damage, validate if the boilers could be repaired or if they needed replacement, and what the associated costs would be with both options.
ILC ANALYSIS
Upon reviewing the water-damaged equipment, identifying the water line showing how high the water rose, and reviewing the photographic evidence provided while auditing the claim, the Equipment Consultants at ILC were able to determine that the extent of damage caused by the flooding would require replacement of all pumps, electrical components, wiring, gas connections, and burner components near or below the water line. None of the components above the water line were affected by the flooding. ILC Consultants were also asked to review the estimate and analysis provided by the OEM who suggested a full boiler replacement.
SUMMARY AND ILC VALUE ADD
The Machinery Consultants at ILC determined that a partial repair provided a more cost-effective solution for much of the equipment instead of the full replacement proposed by the OEM. The meticulous attention to detail as well as vetting out the most appropriate vendors to provide the repairs helped save the Insurance Carrier more than $86,000 and helped the insured resume operation of their facility quicker than expected.
The highlights below demonstrate the type of work the engineers and machinery consultants at ILC do for all our clients and this is why we are the first call made when a claim involving equipment and machinery crosses an insurance adjuster's desk.
ILC validated the repair costs would total only $11,929 INSTEAD of longer downtime and a full replacement cost of $98,750.

Expertise in providing solutions to return the equipment to pre-loss condition and reduce business interruption expenses saved the client $86,821.