Industrial Loss Consultants will assess, project, recommend, and then oversee the implementation of restoring simple and complex claims related to machinery and equipment. Our consultant team will deliver technical consultation, project management services, cause of loss expertise, appraisal services, salvage options, and expert witness testimony to insurance claim adjusters and legal professionals across the country.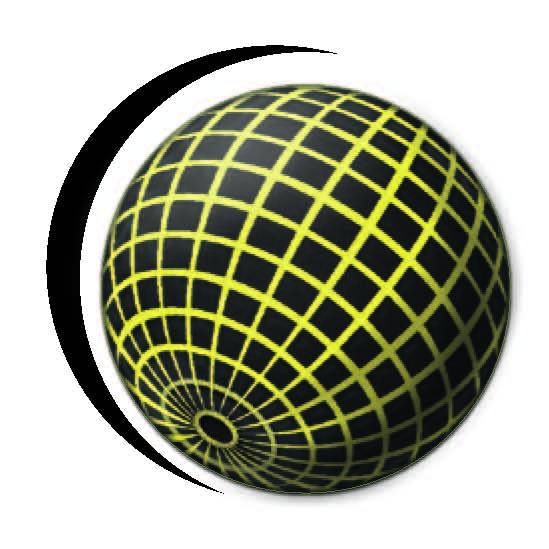 Proven industry knowledge in determining whether to rebuild or replace and identify opportunities for reverse engineering. With over 30 years of experience. our skill set provides an avenue to significantly reduce claim costs as well as reduce expenses associated with a business interruption claim.
How do you know whether to rebuild or replace damaged equipment? ILC will show you using proven methods, data, and detailed assessments that will determine which is the most complete path to resolution. We understand what is involved when justifying rebuilding vs. replacing machinery and equipment and how the solution is critical to using time and resources effectively. If you have a claim where you are questioning rebuilding or replacing, the best path to an answer is calling the ILC team.
When a business is impacted by a disaster that disrupts its daily operations, ILC will help to navigate the negotiations between equipment owners, service vendors, and insurers to return equipment and businesses back to pre-loss condition.  ILC consultants will project manage a loss site, assisting in damage mitigation to reduce business income loss and find every viable option to return the insured to pre-loss condition as quickly as possible.  Our 30-year history of reverse engineering a business from post-loss to pre-loss conditions quickly and efficiently is why clients continually call on ILC.  
Reduction in Business Interruption
Knowing the requirements needed to return a commercial loss location to pre-loss condition quickly is why clients call ILC.  In most cases, business income loss can be reduced by reverse engineering a loss location and saving weeks and often months of downtime serving the health of the business, its owners, and its employees.  For over 30 years, ILC has been determining whether the equipment can be rebuilt or needs replacing by identifying the most efficient use of time to restore equipment.  This includes sourcing and vetting the most qualified vendors to locate parts and repair the equipment quickly, efficiently, and accurately.  The consultants at ILC can project managing a scene, control costs, and reduce business interruption expenses to help an insured resume operation quickly.
ILC's machinery and equipment specialists provide detailed valuation reports, determine Actual Cash Value and Replacement Cost Values, locate potential Like Kind and Quality replacements, and provide a scope of repair for equipment that is repairable.
Our diverse team is made up of a combination of multi-disciplinary consultants with a depth and breadth of certifications, accreditations, and training. Everyone at ILC delivers together with one goal in mind: to be sure the insured's solution is exactly right for them. 
ILC's Consulting Leadership Team: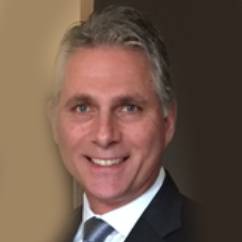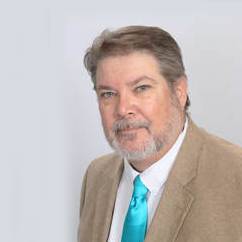 Wayne Taylor
Vice President &
​Senior Machinery Consultant