Why Choose Industrial Loss Consultants?
For more than 30 years, our machinery and equipment consultants have been providing time-saving, creative solutions that help businesses resume operations as quickly as possible. Clients depend on ILC to be prompt, accurate, and thorough in our objective analysis. Our vast experience in machinery and manufacturing, combined with an in-depth knowledge of project managing a claim has proven to be instrumental in mitigating claims involving business interruption exposure. Our team will evaluate, assess, plan, and provide a multitude of solutions and finally, we will project manage a loss location back to operation. Regardless of the size of the loss, ILC will respond within the same day to confirm presence on site, ready to assist as necessary. It is that kind of promptness, expertise, and time-saving solutions that insurance companies and attorneys need in today's loss environment and it's exactly what makes ILC different and the perfect partner for small and large loss equipment failures.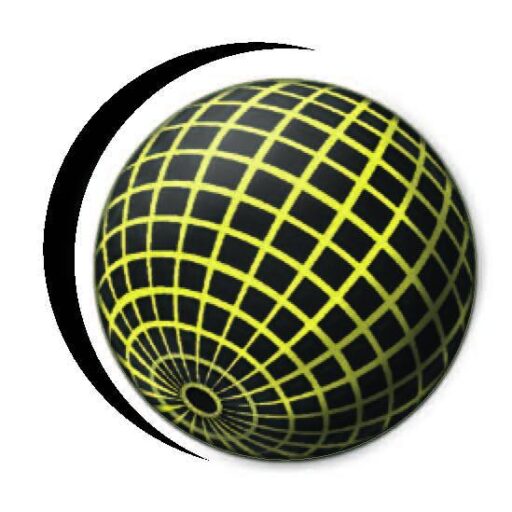 Time is important in every insurance claim and ILC knows the value of being at a loss location immediately.  That kind of immediate response is the pathway to finding solutions to help businesses resume operations quickly.  That is why ILC's promise to all our clients is:
Immediate Response
ILC is on-call and ready to respond to most projects within 24 – 48 hours or whenever is most convenient for everyone involved.
Consistent and Timely Reporting
ILC understands the importance of consistency and timeliness which is why we strive to communicate and deliver on deadlines regarding all types of reports for every project we do.
Diverse Machinery Experience
The consultants and experts at ILC have extensive experience working on a variety of equipment from many industries. Check out the Industries Where We Consult.
Client Focused Solutions
At ILC we are committed to building mutually beneficial long-term partnerships with every client we do business with. Our focus is to understand your needs and interests with the goal of delivering strategic solutions tailored to those requirements for every project we do.
Accurate Reporting
Accuracy in communication, scope, and reporting are all important parts of what we do and how we work with clients. Our knowledge of the industry, equipment, and the many options to rebuild equipment add to the accuracy of the ILC work product.
Objectivity
During our analysis of a claim, ILC will only present the facts. Whether the news is good or bad, objectivity is at the core of quality consulting.