Loss Details

During a new plant installation at an aluminum beverage can manufacturing plant, a fire occurred while welders were working above a conveyor line causing the vinyl belting material to catch fire. The fire caused damage to crucial components on three production lines including formers, conveyers, electrical control cabinets, and packaging systems.
ILC Assignment

The scope of assignment included the following:
Provide a Rough Order of Magnitude (ROM) of machinery damages.

Perform visual inspection of the damaged equipment.

Determine whether it was cost-effective to repair the damaged equipment or if the equipment needed replacement.

Inventory of all destroyed equipment.

Provide a replacement estimate for all destroyed equipment and an estimate of actual cash value (ACV).

Review all submitted repair cost estimates.

Follow-up with Insured, Original Equipment Manufacturers (OEMs), vendors, etc. to ensure claim progresses in a safe, timely, and cost-effective manner during the restoration process.

Create photographic record of the witnessed damages.

Provide a written report to the client adjuster with ILC's findings.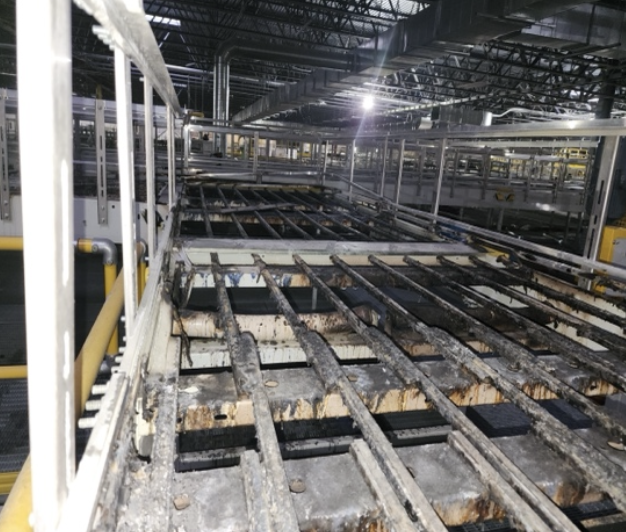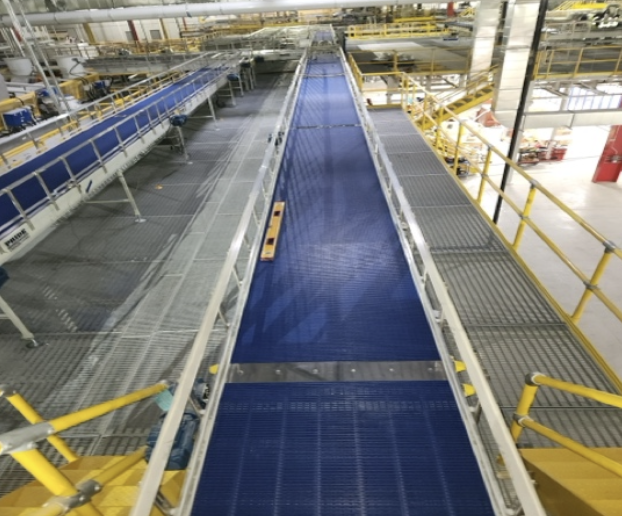 ILC ANALYSIS
ILC Consultants validated replacement costs for all items destroyed and provided recommendations for cleaning the equipment and electrical controls to salvage the components and offset potential Business Interruption costs. Over a four-week period, ILC provided clerking services during the cleaning and stabilization process. ILC also reviewed and validated multiple mitigation invoices and tracked costs.
CHALLENGES
Because of a specific timeline the insured had to keep the commissioning on track, ILC collaborated with the client and insured to monitor the progress of the equipment cleaning and kept all cleaning vendors on schedule. ILC's project management and monitoring resulted in zero delays in the production of goods for the insured.
ILC VALUE-ADDED CONSULTING
Clerking the cleaning process, tracking manpower and equipment use, and providing daily reports to our client helped identify $600,000 in duplicate invoices included in the $6.9M that were claimed. A true win for both the ILC's client, and the insured.
Equipment and machinery damage to a manufacturing plant can be a detriment to an insured's ability to meet order deadlines and keep their customers happy. Understanding the inner workings, components, and parts in these types of facilities is the only way to know and understand what is involved in rebuilding vs. replacing damaged equipment. With more than 30 years of experience, the machinery and equipment consultants of Industrial Loss Consultants can do this better than anyone in the industry.
If you want service, answers, and solutions like the example here, then the next time your claim requires a knowledgeable and experienced machinery and equipment consultant, contact the experts at ILC!